"Dearest Avery, I'm Sorry. -T.T.H."
Ok. Thank you, Joee for making me go to B&N to grab this gripping story for #BNYABookClub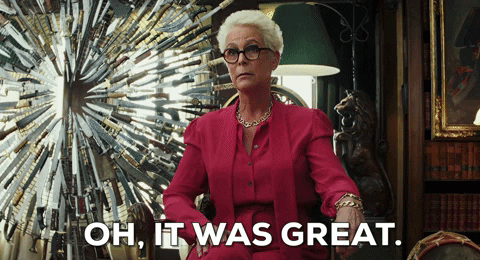 TIG. was. FAN-faxing-tastic. See, what I did there? Gosh, I loved Max. She was a HOOT! 😂
A Cinderella story mash up with Knives Out. SOLD. Avery Grambs is our Cinderella. She was invisible for so long…wallpaper… but now she is the biggest story in the world. Billionaire, Tobias Hawthorne, leaves the remainder of his estate, including all properties, monetary assets, and worldly possessions to her. Not his family. Her. Avery. They don't even know each other. Or do they?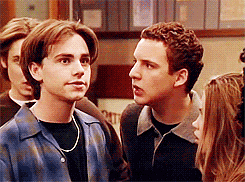 In order to receive said inheritance, Avery must live inside Hawthorne House (HH) for one year. However, Hawthorne family still resides in the mansion. Grayson Hawthorne thinks Avery is a con-woman and he's not happy about it. Jameson Hawthorne thinks Avery is their grandfathers last brain-teaser and the pair assess the clues together. Except HH is a tiny bit hard to navigate. Imagine, that a labyrinth had a baby with Where's Waldo?, and Waldo is the rooms. So Avery has to play along to survive and there's nothing more Hawthorne than winning.
WHEW! What a ride! I was on the edge of my seat anxiously awaiting for some resolution. Alright, there's a little love triangle that's totally reminiscent of the Salvatore brother love triangle.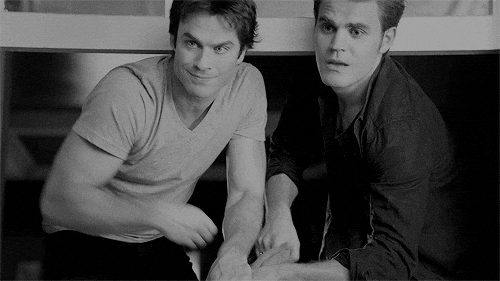 I'm here for it!! I adore Jamie and Gray! I'm torn. Brooding Gray or thrill-seeker Jamie? DAH! Chalk one up for Jennifer Lynn Barnes! Brilliant! Intriguing! Clever! Mind-blowing! The Inheritance game is a necessity if you like mystery, brain-teasers, puzzles, and suspense. Traps upon traps. Riddles upon riddles. Twists and turns! 😱 A story about a world of wealth and privilege. Be warned: there is a cliff hanger! I need the sequel! GAH! Answers please. WHY!
🎶 song: Secret by The Pierces 🎶