"And you needed this moment alone in a pantry?" He turned his head slightly, lining up his mouth with mine. "I just needed."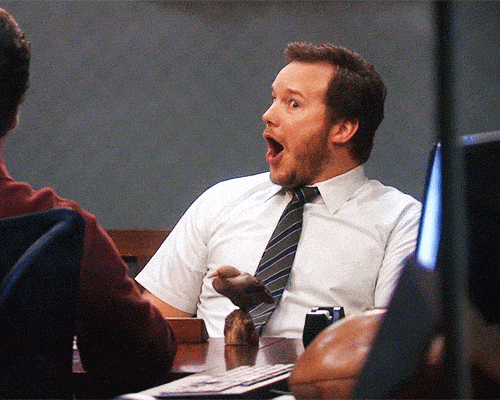 Everything Poppy has ever believed in is a lie🙈😱. She is dealing with painful deception and revelations regarding who she is. Poppy's anthem is most definitely You Don't Own Me by saygrace ft G-Easy. 🎵 "I'm not just one of your many toys. You don't own me. Don't say I can't go with other boys. And don't tell me what to do. Don't tell me what to say." 🎵 Homegirl, is a BAWSE 💪🏼 babe. Beautiful! Fearless! Brave! And "so incredibly violent, my Princess." But when it comes to Hawke…dang, her treacherous shattered heart skips a beat. Trust was broken. Her 💔 heart is grieving as if someone had died. What Poppy perceives in spite of everything feels like a slippery slope. It means either forgiving or forgetting.
The guard who pledged to protect Poppy with his sword and his life. It wasn't real. Was it? Tell me it's real! A man of many names: Hawke, Casteel, Dark One, the Prince. Hawke is handsome, but in the way all wild, dangerous predators were. Deadly, fast, and impossibly strong. Hopelessly charming. 😻 And those stupid dimples that wink into existence. Poppy and Hawke have one commonality: they want their brothers back. Working WITH him instead of against him is a gamble.
Two kingdoms hiding the truth. Whispers of war have become stronger. Atlantia rose from blood and ash, no longer a fallen kingdom. The people want retribution. There is madness and chaos and death. 💀
JLA does a phenomenal job keeping you on your toes! I found myself willing my eyeballs to read FASTER. Her world building is 👌🏼 and her character development is 👏🏼. Poppy and Hawke's overdramatic teasing and quick-witted banter 👍🏼. Poppy x the Prince scenes = I'm alive. Basically I'm trash for the OTP. Kieran! Infinite snort 🐽😂 LOL 😹 moments with the trio. A Kingdom of Flesh and Fire is a story of bone-deep hurt, disappointment, deceit, unexpected contradictions, and intangible hope and love. I COULD NOT HAVE LOVED THIS ANY MORE! 🥰 All the praise to Jennifer Armentrout for inviting us readers into a mesmerizing fictional world. A must read follow up to the captivating and action-packed high fantasy novel, From Blood and Ash. I'm already utterly homesick for the next installment. B & A THREE! I need it like Hawke needs Poppy.
Be prepared to eat your feelings. Grab your BFFs, Ben & Jerry 🍦 (obvi), ALL the tissues 🤧, and your fave sad-boy band music 🎧. Because you will cry over the betrayal and choices and secrets. Oh, my!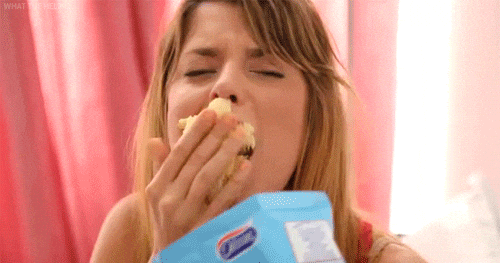 🎶 song: Scars To Your Beautiful by Alessia Cara 🎶
HUGE thanks 🙏🏼 to the Social Butterfly PR team 🦋, Blue Box Press, and Jennifer Armentrout for allowing me to devour an advance reader copy. It was an honor. 🤟🏼
---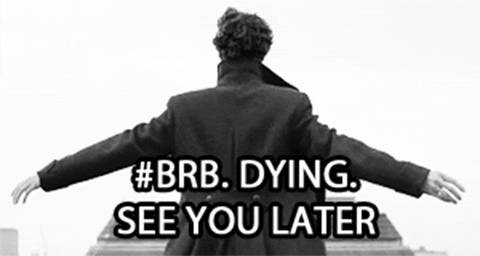 AUGUST 16th 2020: initial reaction

I need a mo'.