"I have a secret. It's not dirty or little or some cutesy catchphrase. It's caustic, noxious, burning me from the inside. I killed Zoe."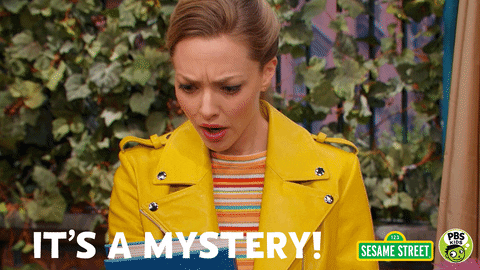 ?. Plays Pink Panther theme. ?
Anna Cicconi arrives to Herron Mills, the Hamptons…. no, not a bougie vacay… she travels to the small village for fresh start. To turn a new leaf. She wants to escape the reckless girl she used to be. Anna takes on a summer job as a nanny to a precocious and charming 8 year-old-girl. What she finds is a community on edge after the January (NYE) disappearance of beloved, Zoe Spanos. Mental math: that's SIX ??☝? months ago. Anna bears an freaky resemblance to Zoe. It can't be a coincidence- this job, her mysteriously missing doppelganger. Cue creeped-out ?? vibes. Anna's fate and Zoe's fate have oddly intertwined. With a chilly finger of curiosity tinged with fear, Anna goes all Nancy Drew ??‍♀️ on the town, starting by listening to Martina Green's Missing Zoe podcast. Undeniably weird things keep happening to her and she becomes convinced that she is seriously connected to Zoe. Anna concedes to the Herron Mills PD and is charged with second-degree manslaughter. Martina, the ? sleuth, has determined that there are lot's of things that don't add up about Anna's confession. Her gut says that Anna is lying?. Okay…Who has an alabi? Who has motive? Anyone with villainous capabilities? The need to know who killed Zoe Spanos burns inside, intense and center-of-the-sun ☀️ HOT. Can you crack this unsolved mystery? Justice for Zoe✊?! I Killed Zoe Spanos is a CAPS LEVEL MUST READ! Addictive! Fun and twisty! Perfect for fans of Karen M. McManus and Holly Jackson.
? song: Fly Like an Eagle by CASS ?